Finding it hard to launch your career? ALMA IT!
Αs technologies and business models continue their rapid evolution, companies are experiencing a shortage in the workforce skills they need to thrive and grow. The skills crisis is becoming a much more critical issue as companies accelerate their digital transformation efforts.
Alma IT Academy has come to build the bridge between academia and industry, and offer students the training in both hard and soft skills which organizations demand in their employees. It's a WIN- WIN situation! Our students are supported on their journey to employment, and our corporate clients benefit from access to a pool of professional candidates who are ready to work from day one!
There are sponsorship packages available for all your business needs.
HOW TO ENROLL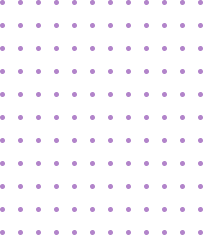 01.
Fill in your Application Form:
Complete the Application Form below and we will contact you to discuss your enrolment options
02.
Evaluation:
Our team of expert instructors and market professionals will evaluate your CV, and during a 1:1 skills questionnaire/interview will guide you to your new path
03.
Training:



Our courses include Live training from industry professionals, Hands on labs experiences, Soft skills workshops and Practical work experience in the IT industry. We make sure our courses are designed to match the needs of the evolving IT landscape
04.
Career Center:



Alma IT Academy has developed relationships with well known companies to ensure their students have access to practical work experience in the IT industry. Students will have the opportunity to continue their career in their current working environment.