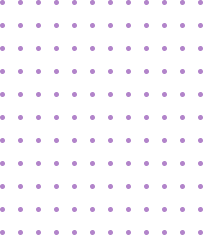 Today, more than ever before, learners require contemporary and detailed studies that will open their horizons and guide them to a secure career.
Alma IT Academy is a joint partnership project between educators and industry. Through well-designed, high-quality courses we meet business needs and market expectations to provide complete learning solutions and support for our graduates. In cooperation with leading companies including Cisco, Microsoft, EC-Council, Red Hat, CompTIA, and LPI, Alma IT Academy offers certified academic programs equipping candidates for the evolving industry landscape.
All academy courses
include:
Our graduates benefit from highly experienced industry professional trainers, hands on labs in both live and virtual lab settings and priceless work placement. Academy students have access to soft skill and career workshops which will equip them with the tools they need to be mindful communicators in the workplace.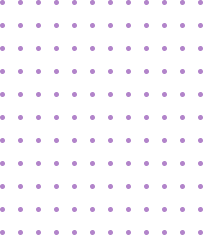 Nowadays, students and employees are in need of synchronous, up to date training, which can offer them valuable professional opportunities. Our goal is to offer competitive technical skills throughout high quality training, which correspond to the demands of the labor market. The industry-based learning is priceless and through workshops and masterclasses Alma IT Academy supports its students, ensuring they are adaptable, agile learners and the best version of themselves!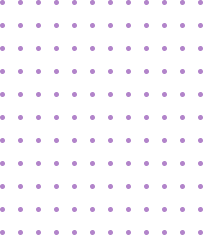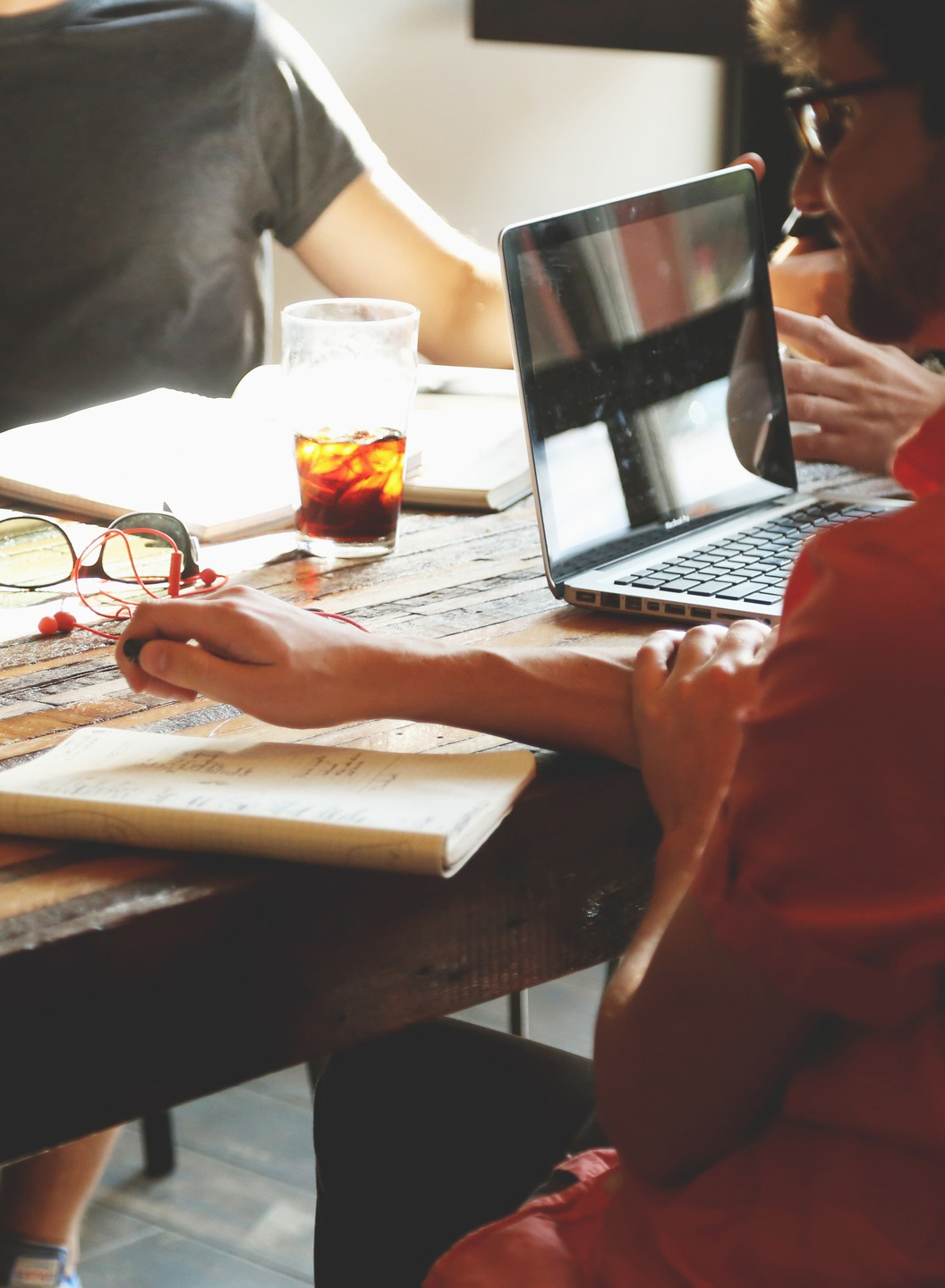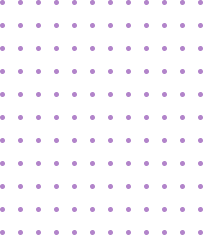 The Alma IT Academy is Interlei's response to the market demand for trained IT professionals in Greece and abroad.
With more than 15 years of experience in Adult Technical Training in Greece and Cyprus, Interlei has been at the forefront of the rapidly growing IT world.
Our experience means we stand apart from the competition. We have strong connections to industry and tailor our education products to suit market demand.
The high values we place on education and personal development, allow us to deliver modern learning solutions to an evolving market.
Alma IT Academy trainers consist of top-level certified instructors with extensive professional experience.
Alma IT Academy teachers and trainers are top level certified instructors with extensive professional and academic experience.
Using all Pioneering Training Methods: Instructor Led, On Site, Online Live and Mentored Training, Alma IT Academy appeals to all types of learners.
Get in touch
Request a
call back