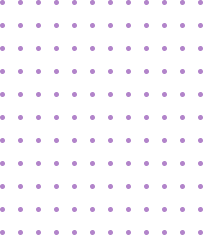 CAREER ADVICE AND COACHING
Alma IT Academy has integrated workshops and masterclasses into its curriculum to deliver well rounded graduates who are focused, motivated, sharp and employable.
Students will have access to 1:1 career sessions where they can discover their passions, set their goals and reach their targets by leaping into the career of their dreams.
Workshops will focus on creating the best resume for each student, tailoring their online presence as well as developing their soft skills.
It is said that on average, employers look at a resume for six to seven seconds. It is therefore vital to stand out from other applicants and make the best impression in that small window of opportunity.
Alma IT Academy workshops will provide templates for students to begin tailoring their resume to reflect their talents and abilities and help them progress in the recruitment process each time they decide to leap into a new role. Graduates will be able to add their Alma IT Academy experience, as well as their work placements and build a CV which represents their best attributes, this will become a very important tool in their pursuit for employment.
In addition to their CV, students will have support to develop their Business Social Media Tools, such as LinkedIn. Tailoring their CV information to cut across the digital platform and learning how to use the tools available within the site will assist the Graduates in their search for employment.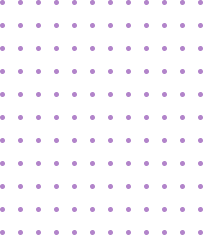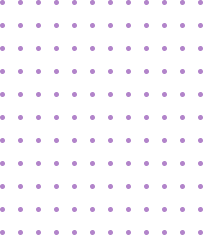 MASTERCLASSES FOR INTERVIEW TECHNIQUES AND WORK READINESS
Alma IT Academy students will have access to masterclasses to assist them with their preparation for interviews and to assist with their confidence presenting skills.
Role plays, public speaking tasks and group activities are some of the ways students will prepare for the business situations they will encounter in their careers.
Soft skills are personal attributes and character traits that are non-technical which help you work and communicate with other people.
Soft skills include: leadership skills, creativity, communication skills, time management, emotional intelligence, adaptability, teamwork, attitude, just to name a few.
Hiring managers are looking for soft skills when recruiting because it is these soft skills which allow you to use your hard skills and technical knowledge.
Employees with soft skills make great managers and team players.
Soft skills can be built on and developed when people are ready to learn and observe others. By being open to feedback and communicating often, positive relationships can be formed, making the workplace more productive and efficient.
Again through workshops and masterclasses, students will work on their development areas and sharpen their soft skills.
By working on these weaknesses and developing their soft skills they will become well rounded candidates ready to leap into work opportunities which showcase their best selves.
They will gain confidence, become effective communicators and focused team players.